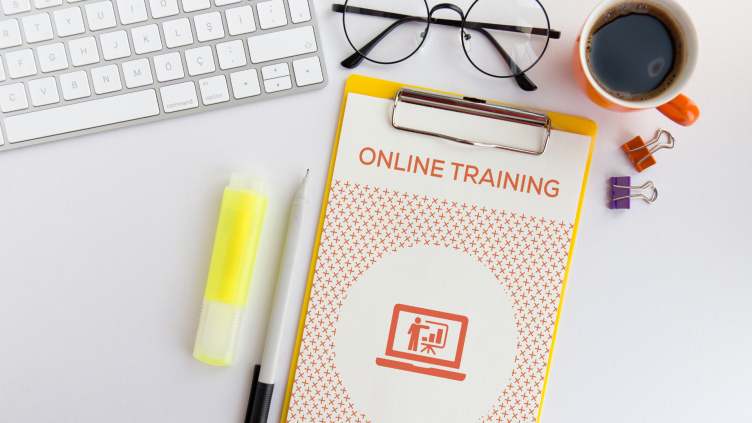 If you aim to excel in your career, it is vital to understand the importance of continuous learning and skills development. Free online SAP courses can be beneficial to remain up-to-date with the constantly changing SAP environment. In this article, we have curated a list of top-notch free online SAP courses that cater specifically to the needs of experienced professionals and the SAP industry's newbies. These sources delve into advanced topics and emerging technologies, allowing you to deepen your expertise and gain a competitive edge.
OpenSAP
OpenSAP, an initiative by SAP, offers a variety of free online courses designed to help learners gain knowledge of SAP technologies and solutions. The lessons cover many topics, including SAP S/4HANA, SAP HANA, SAP Cloud Platform, SAP Fiori, and more. The courses are self-paced and feature a combination of video lectures, quizzes, and hands-on exercises.
Explore their offerings at OpenSAP.
Udemy
Udemy is a popular online learning platform offering a wide range of SAP courses, including free and paid options. While the paid courses often provide more comprehensive content, many free SAP courses on Udemy can help you get started or expand your existing SAP knowledge. Some popular free SAP courses on Udemy include "SAP for Beginners" and "SAP ABAP Programming for Beginners."
Browse through the available courses at Udemy SAP Courses.
Coursera
Coursera is another well-known online learning platform that collaborates with top universities and organisations to offer high-quality courses. Several free SAP courses cover various SAP modules and functionalities, including SAP Business One, SAP SuccessFactors, and SAP Business Intelligence. These courses are typically self-paced, allowing you to learn at your own convenience.
Discover the free SAP courses on Coursera at Coursera SAP Courses.
LinkedIn Learning
LinkedIn Learning, previously known as Lynda.com, provides many online courses, including SAP-related topics. Although LinkedIn Learning requires a subscription to access its full content library, they offer a free trial period, during which you can explore their SAP lectures.
Make use of the trial period to access courses by visiting LinkedIn Learning.
You can learn more about LinkedIn Learning by watching one of our recent videos.
Whether which platform you choose, these resources can help you acquire new skills or upgrade your existing ones. Invest your time wisely in these free online SAP courses, and unlock new opportunities in the world of SAP.
E-mail: info@prosapia.net
Social media channels: LinkedIn / Facebook