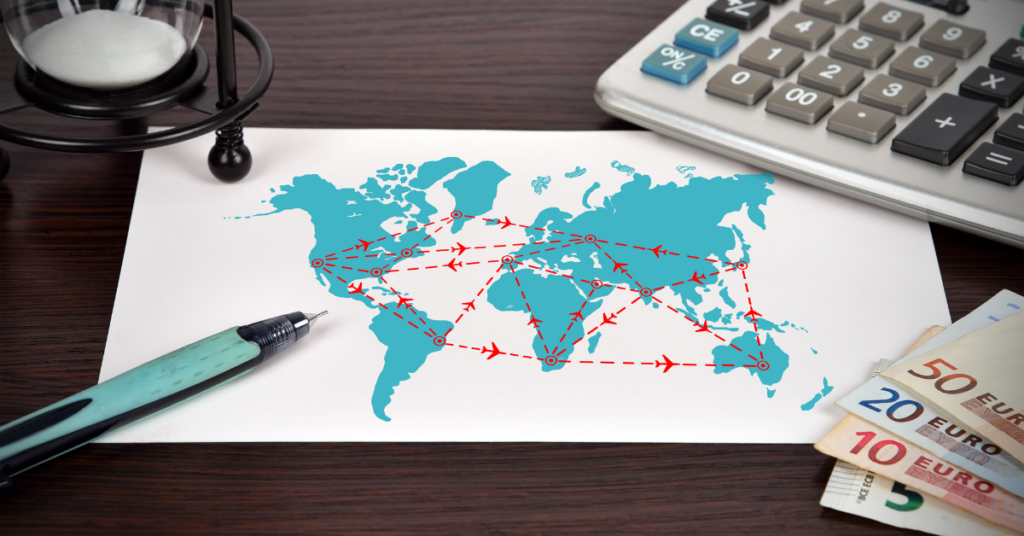 There are a bunch of motives for working overseas. Maybe you want to grow your proficiency skills or gain a sense of other cultures. Perhaps you would like to have a higher wage, enjoy the possibility of traveling, or even enhance future career prospects.
There are many great advantages to working abroad, no matter your causes. Check them out below.
Growing professional skills
One of the most important benefits of working abroad is developing your professional skills significantly. A new environment will push you to learn and grow in ways you would not consider doing in your motherland. You might require to understand new software or SAP modules you are unfamiliar with, for instance.
Understanding of other cultures
Working abroad is an excellent opportunity to learn about new traditions and faiths. As well as learning about other cultures, you will understand how foreigners sense your own culture. This experience can be eye-opening and help you better understand your motherland country.
Fosters personal growth
Living abroad is challenging as it pushes you physically and mentally beyond your comfort zone. New circumstances, making new acquaintances, and exploring a new culture will force you to take an inward trip and help you comprehend your requirements, purposes, and aspirations. Be sure that every journey will allow you to see and feel more, all of which will contribute to your blossoming.
Better foreign language skills
To learn a new language, you need to go to a country where it is spoken. Indeed, you can study it in courses for years, but if you go to the homeland of its speakers, the progress accelerates many times. Native speakers will wean you from the habit of using outdated words that you remembered from school and reveal the subtleties of the language in the form of idioms, slang words, and phrasal verbs.
Of course, everything in life has pros and cons. In any case, do not focus on the shortcomings. Remember the advantages and move forward! Your future is what you make of it now.
If you want a little more inspiration for your international SAP career, read our previous articles: