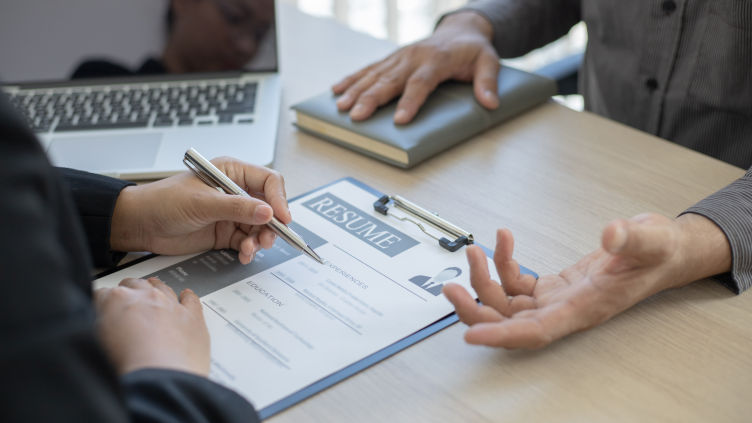 This article complements our first part of tips on how SAP specialists can work effectively with recruiters. We recommend you read it by following the link if you have not done so before. And we continue!
Leverage their expertise:
Seek guidance and advice: Get valuable advice and insight from your recruiter's expertise in the SAP industry. Consult with them about market trends, industry knowledge, or any necessary skills you may need to acquire. Their guidance can assist you in fine-tuning your job search approach and making informed decisions about your career.
Benefit from their network: Recruiters have extensive networks and connections within the industry. Leverage this by asking for introductions to key decision-makers or professionals in your desired SAP module. These connections can provide valuable insights and referrals.
Be proactive and engaged:
Identify areas for improvement or upskilling: It's a good idea to ask for the recruiter's recommendations regarding training programs, certifications, or other resources that can help you improve your skills in SAP.
Actively participate in the job search: While recruiters can present opportunities, it's crucial to be proactive in your job search. It's advisable to keep a constant eye on job boards, company websites, and industry-specific platforms for SAP job opportunities. It's also important to inform recruiters when you apply independently to prevent duplicates and ensure you are considered for all available positions.
Provide feedback and maintain relationships:
Share feedback after interviews: After each interview, promptly share your feedback with the recruiter. Communicate your thoughts on the role, the company, and the interview process. This feedback helps recruiters refine their search and align future opportunities with your preferences.
Stay connected even after landing a job: Maintain relationships with recruiters even after you secure a job. They can serve as valuable contacts for future career advancements or provide insights into the SAP industry trends and opportunities.
Do you want to start cooperation with a recruiter? PROSAPIA is here to help you! Contact us to discuss your SAP career growth options with us.
E-mail: info@prosapia.ne
Social media channels: LinkedIn / Facebook